Sun LifeLight Introduction Video
---
Blue Light for Energy
State-of-the-art-science shows us that the color of a bright sunlit sky is partly responsible for our health, happiness, energy, productivity and a host of other attributes that those working indoors during the day must replace in order to achieve maximum wellness.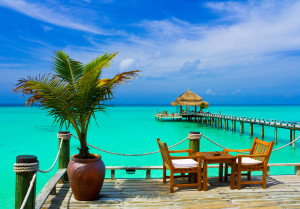 ---
LifeLight System Description
The LifeLight System includes two components, a lamp and a mobile application. The lamp is used as an ordinary desk lamp while the mobile application transforms this stylish and edgy lamp into a health and wellness super system.
---
Sun LifeLight Overview Video